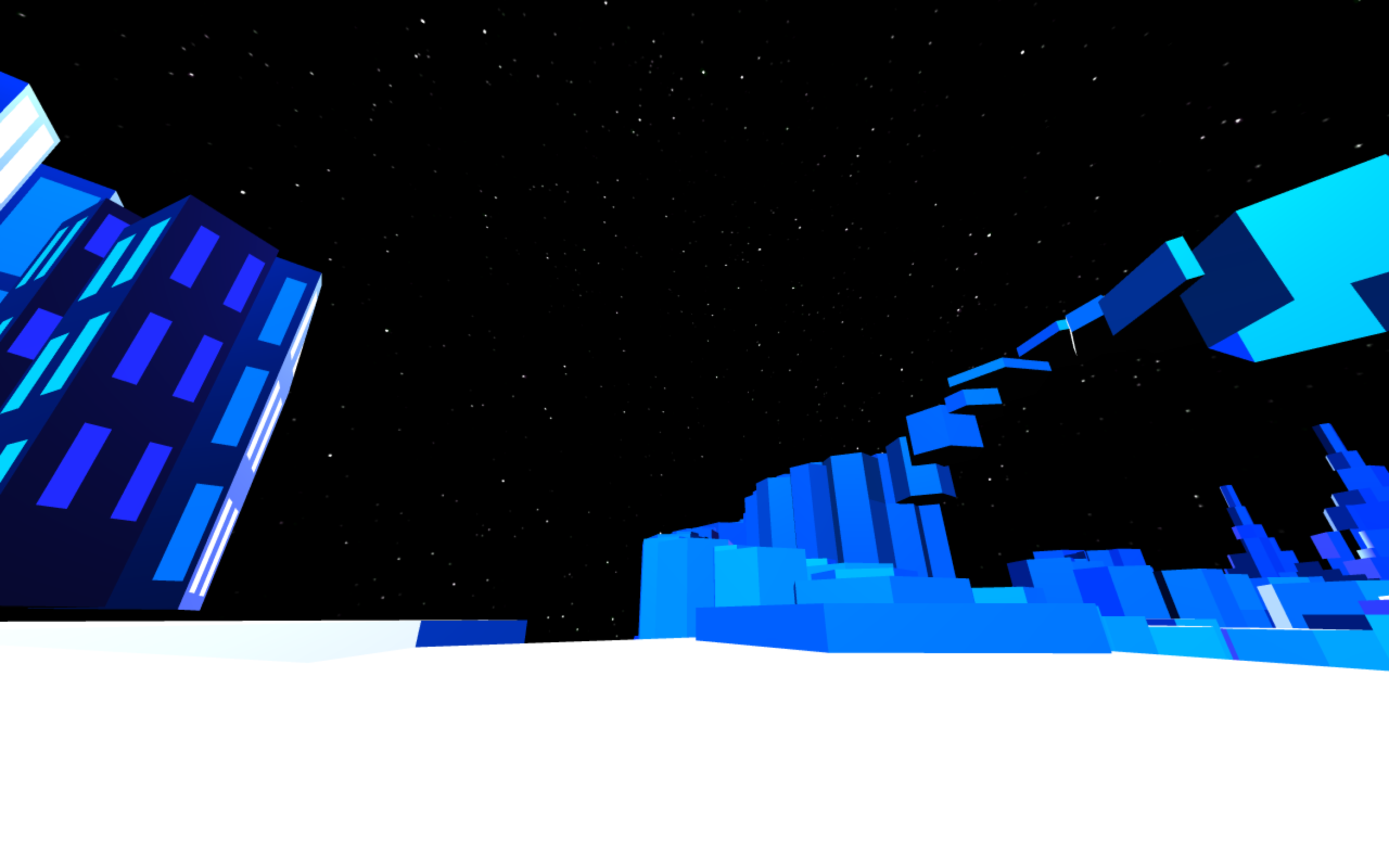 Nomad (Starry Beach)
A downloadable Nomad for Windows
You wake up in a strange place with no recollection of what happened before you fell asleep. You hear this voice but there seems to be nobody around! Who's voice is this and where is it coming from?
Embark on your adventure around the minuscule space island that you've been beached on. Try and recollect your memories.
WASD to move. Space to jump. Escape to exit.
Install instructions
Just click download and off you go!